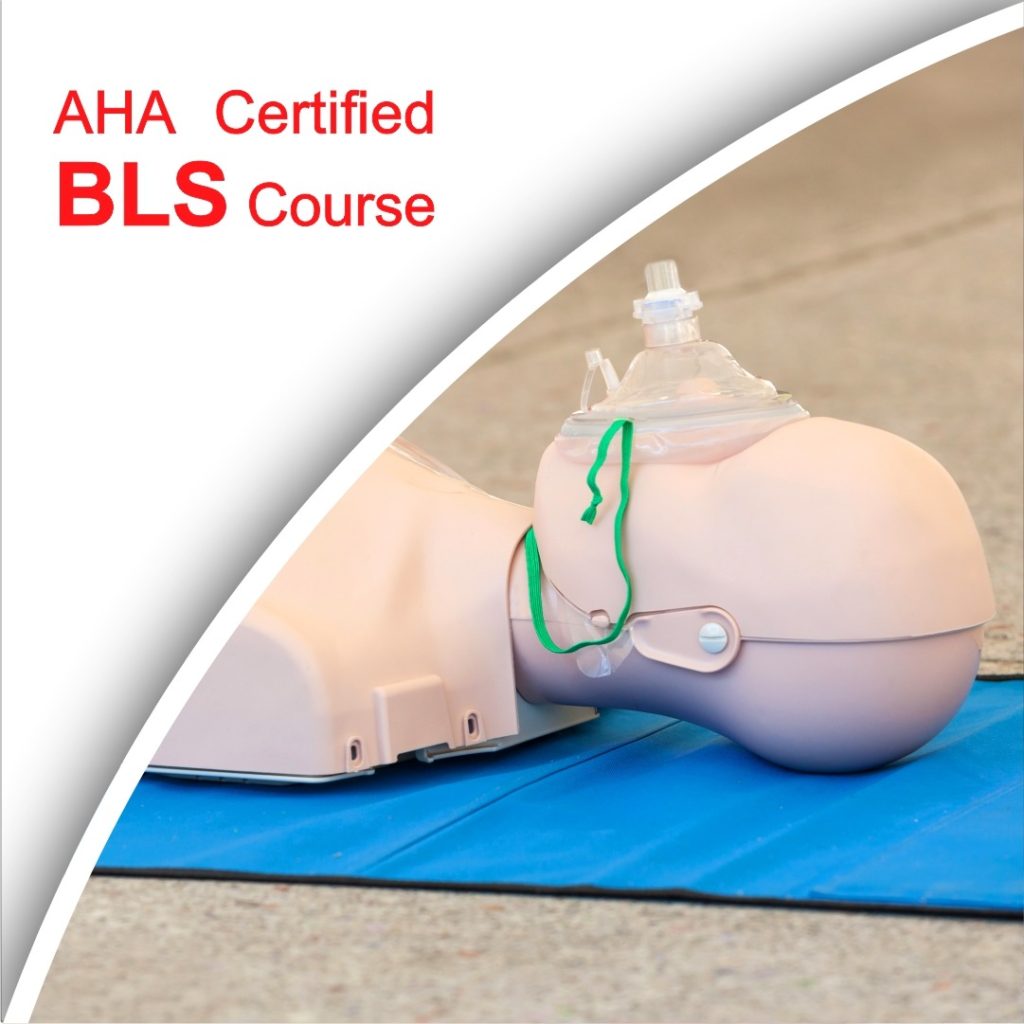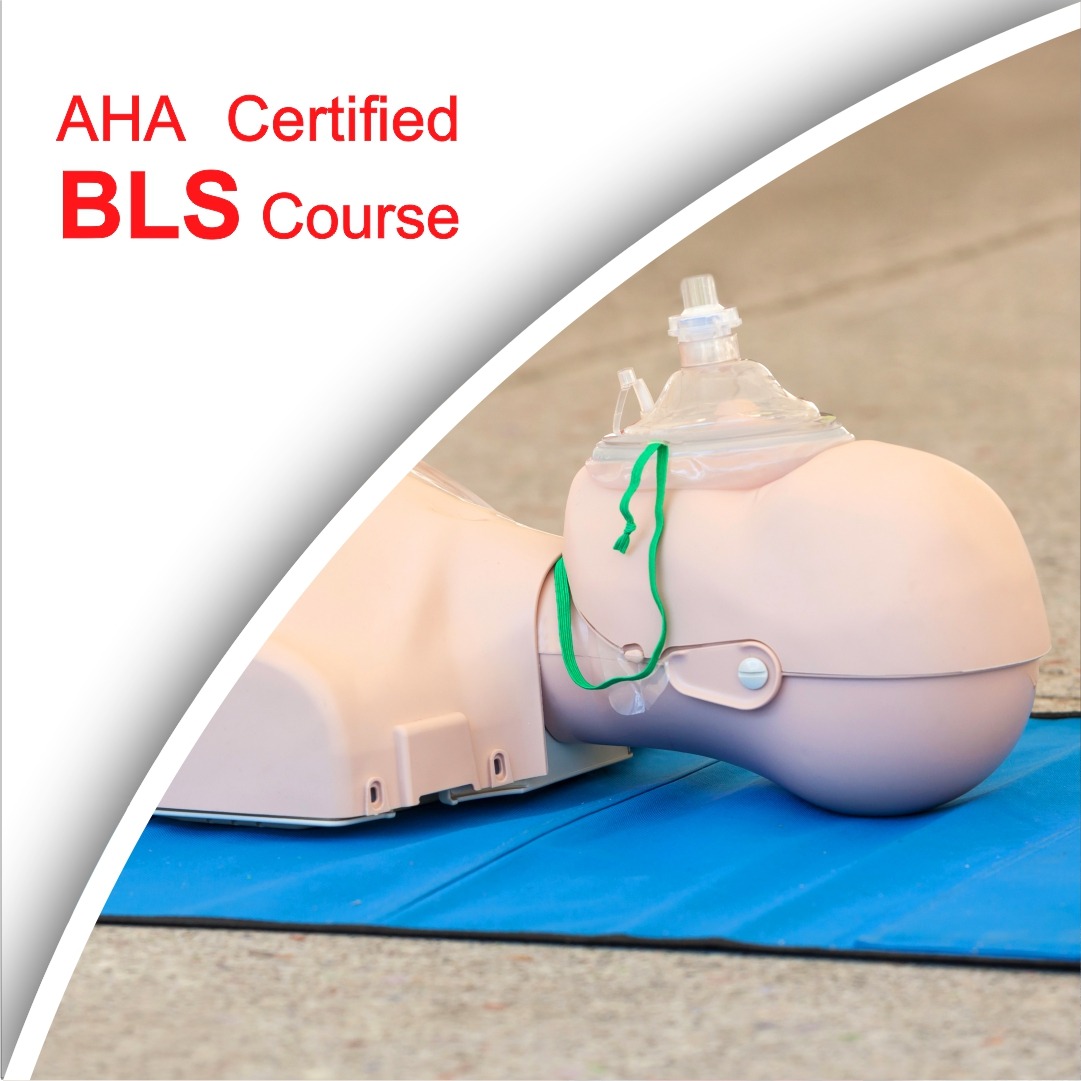 The BLS Course is more an advanced course of CPR which trains the candidate to immediately recognise several life-threatening emergencies, provide high-quality chest compressions, deliver proper ventilation along with the early use of AED.
In the Instructor-led course, students participate in simulated clinical scenarios and learning stations. Students work with an AHA BLS Instructor to complete BLS skills practice and skills testing. Students also complete a written exam.
BLS - ACLS Provider Course
This course builds on the foundation of lifesaving BLS skills, emphasizing the importance of continuous, high-quality CPR. This advanced course highlights the importance of high-performance team dynamics and communication, systems of care, recognition and intervention of cardiopulmonary arrest, immediate post-cardiac arrest, acute dysrhythmia, stroke, and acute coronary syndromes (ACS)Provider Course- Become an expert in AHA certified BLS ACLS course.
Join us for the three day course at our premises.
Bold group of instructors indulge in innovative teaching – learning methods, to impart hands – on training to the budding individuals, Saving Lives.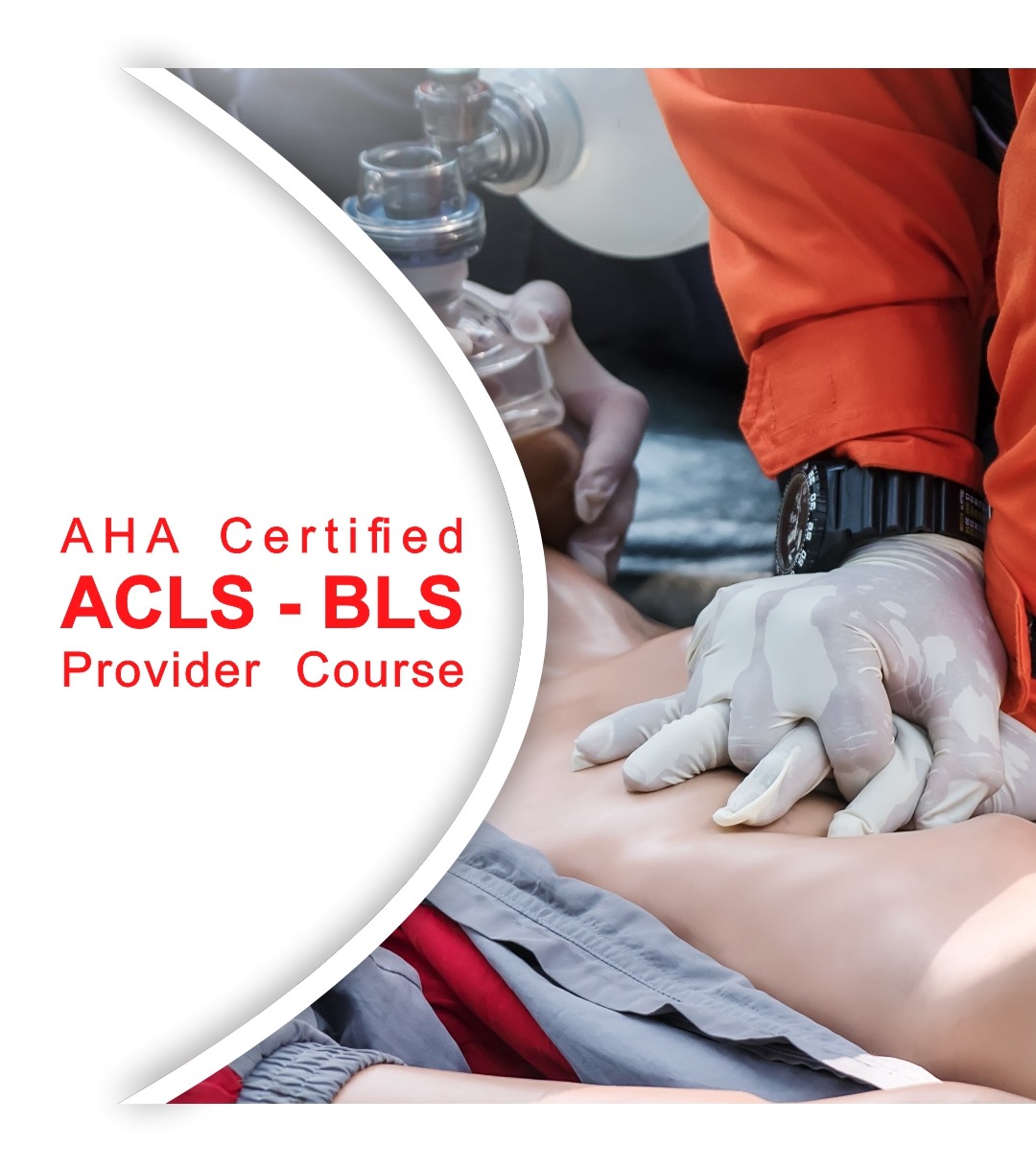 BLS - ACLS Provider Instructor Course
Already a specialist in AHA certified BLS – ACLS course.
Join us for the one day course for the Instructors, at our premises. Once you qualify this, you could be an Instructor for BLS – ACLS throughout India. Whether you are a physician/ nursing personnel / paramedic, being an Instructor would always boost your confidence and give an extra edge to your career.