C

OVID-19 poses a massive threat to mankind today, as it is highly contagious. Thus, social distancing and cleanliness are the primary pathway to cure.



Likewise, Sepsis infection caused by pathogens such as virus, bacteria, or fungus, is an infection that leads to a high number of fatalities world-wide, afflicting around 2 to 3 crore patients world-wide each year, while every few seconds someone dies of sepsis in the world. Starting from newborn, to the elderly, along with cancer and transplant patients, as well as people living with HIV are some of the people who are highly perverse to sepsis.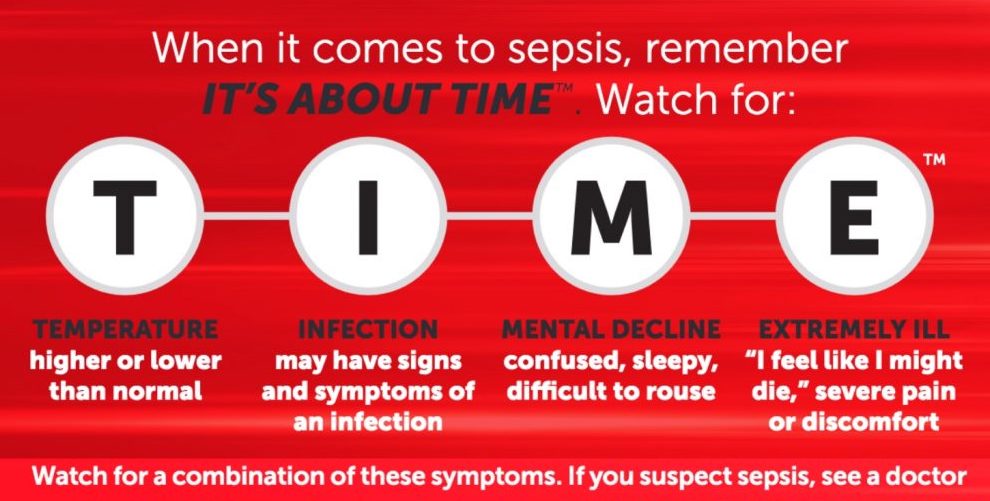 Image Reference: https://bit.ly/2WqfodL
Maximum Affected:
Health experts and clinicians often take the reference of this infection while overtly discussing different kinds of deadly bacteria or virus and state sepsis remains one of the highly prevalent and life-threatening infections, but is rarely talked about. The infection majorly affects immunity compromised people, such as those who are hospitalised with serious diseases, are in intensive care units (ICU), have just exited hospital after a major treatment, or are suffering from weak immunity.
Image Reference:

https://www.facebook.com/indicurehealthtours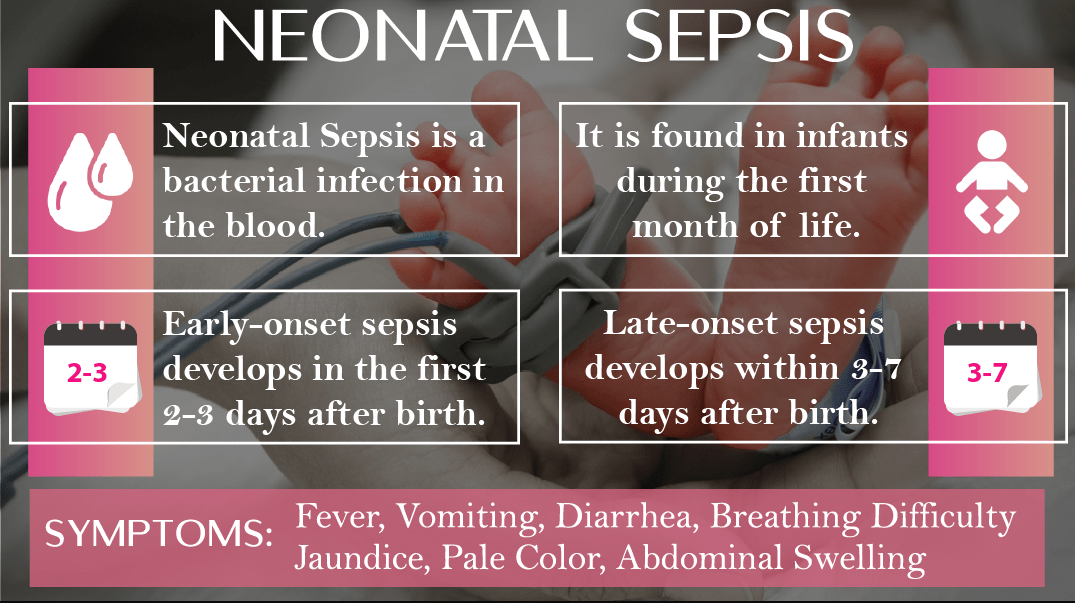 Cause & Effect:
In India, a recent study by Lancet, observed an ICU mortality of 34 per cent in sepsis patients. The infection develops when chemicals released by the immune system to fight infections cause inflammation in the body. The infection spreads quickly through the body, and if the infection goes unchecked & undiagnosed, and is not timely treated then sepsis can lead to sepsis shock, multiple organ failure, and also death. 
Certain symptoms of sepsis also include an organ failing to perform its function, which include significant decrease in urine output, drop in platelet count, severe respiratory issues, pain in abdomen, and cardiac function becomes abnormal. Therefore, testing is critical for sepsis treatment, as a number of pathogens can infect the body and it is crucial to identify them accurately for correct treatment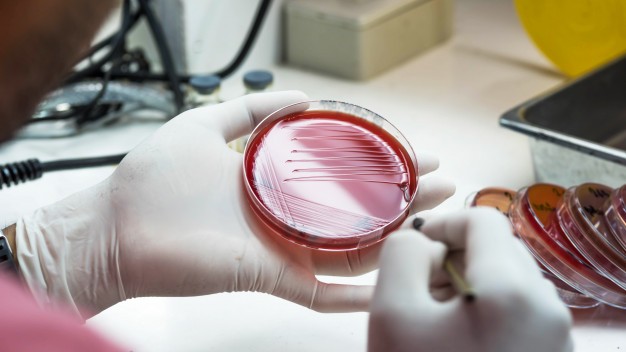 Way Forward:
People with immunity challenges need to be extra careful in terms of surrounding and environment. Good hygiene practices such as washing hands are a must. Expecting mothers should ensure they have hygienic and clean conditions while delivery. Access to clean water, fresh food, taking required vaccination, getting proper medical attention on cuts and bruises are various ways to prevent people from contracting sepsis.
A country's health is measured by its infant mortality. India has one of the highest rates of infant mortality in the world. Of the one million newborns who die at birth worldwide, India accounts for 700,000 such deaths, according to UNICEF. For every 1,000 live births in India, 40 babies die.By comparison, the infant mortality rate in Sri Lanka, Nepal, and Bangladesh are 9, 29, and 33, respectively, according to the World Health Organization (WHO).
This further brings us back to the fact that India as a developing Nation deals with more than 60 percent of rural population, which in-turn reiterates on the immunity development of a newborn, which would definitely be at its least. Hence, this is the time to self introspect, on the importance of immunity building to prevent ourselves from the effect of any virus, which has the capability to deprive us of our lives.