Impact on Business:
The Covid19 pandemic has been cleared as a National disaster and a global threat by the Government of India. It's outbreak has been declared as a public health emergency of international concern by the World Health Organization (WHO), causing a huge impact on people's lives, families and communities. 
With regular developments, organizations are facing potentially significant challenges to which they need to respond rapidly. Organizations globally are required to prepare for and respond to this looming crisis.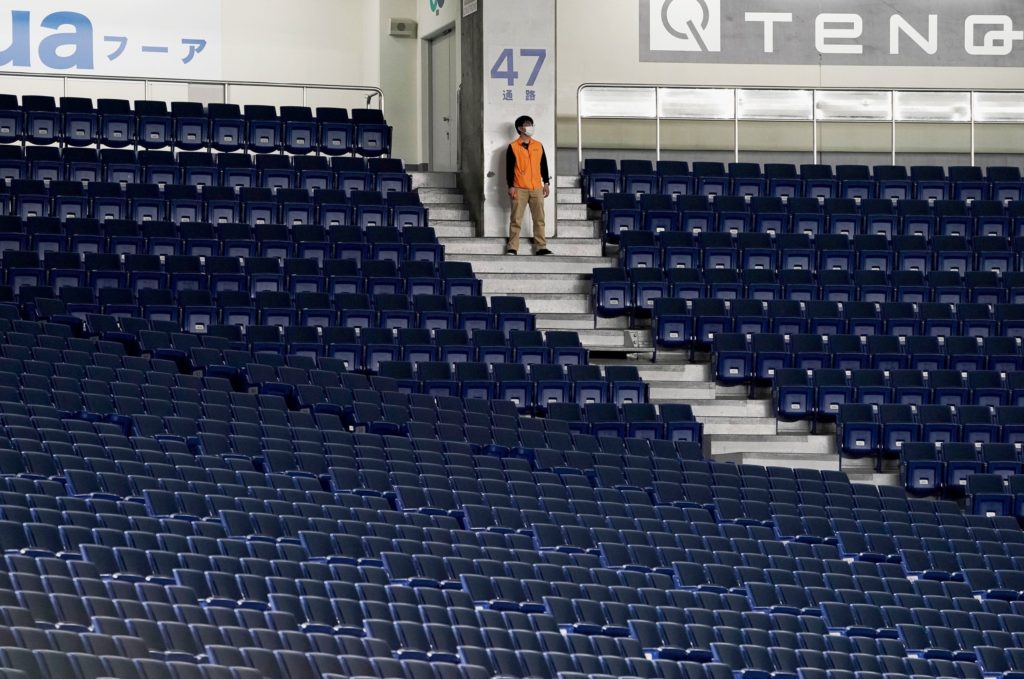 Affected Areas: 
Workforce: Due to the nationwide lockdown, workers cannot continue with their daily work and business is showing a staggered growth already. The well-being and welfare of employees, especially those living in affected territories require essential protection. 
Operations: This threat definitely has portrayed the capacity to affect resilience in key functions, infrastructure and services or locations becoming unavailable, absolutely non functional.
Decline in sales: No one is able to step out and definitely recommended not to, has resulted in decrease in sales in turn leading to reduced cash flow and covenant issues.
Supply chain: Due to a standstill, re-routing, delays, disputes and knock-on impact on customers on a regular basis. 
Travel: Completely restricted or prohibited to some locations, are impacting business as tourism is the basic mode of economy of several countries globally. People enjoy their leisure time post months of work and indulge in travel which has been affected, as everyone has to remain indoors. 
Regulation: Several organizations and industrial units are facing compliance challenges in certain sectors, as regular business has come to a halt. No one has the answer to how long would this continue as it solely depends on the containment of the virus.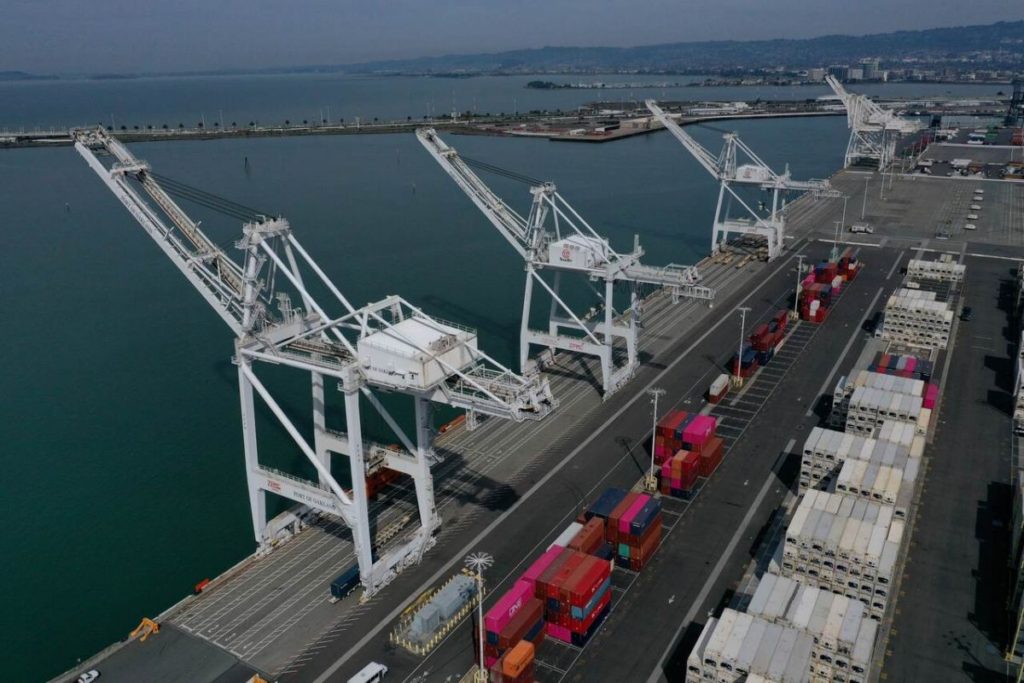 What can businesses do to protect themselves?
Different organizations and even small institutions have to establish a crisis response structure with well-framed work streams. Clear line of responsibilities and accountabilities need to be in place. Development of likely and reasonable worst-case scenarios and their potential impact needs to be thought of, to support crisis and response planning needs to be in place.
Workforce
Ensure workforce safety.

Strengthen remote working capabilities and management.

Create a strategy for effective and accurate information transmission.

Strengthen remote technology capabilities.

Assess the impact on global mobility and business continuity to take necessary action.
Business continuity –work from home 
Assess feasible and remote working technologies to ensure business continuity.

Assess current technology and security limitations of the current work environment and create an action plan. 

Plan for future remote working needs.

Appropriate strategy must always be in place for such untoward situations.
Supply chain
Perform an operational risk assessment. Accordingly, plan for mitigation of the impact of disruption on critical business functions.

Understand your COVID19 supply chain risks and impact at every step, including those on third-party suppliers.
Financial liquidity and risk 
Evaluate and forecast cash flow models. 

Perform simulations and scenario analysis.

Perform regular monitoring of market risk

exposures and limits. 
Prioritise your cash flows and limit it to absolute necessities.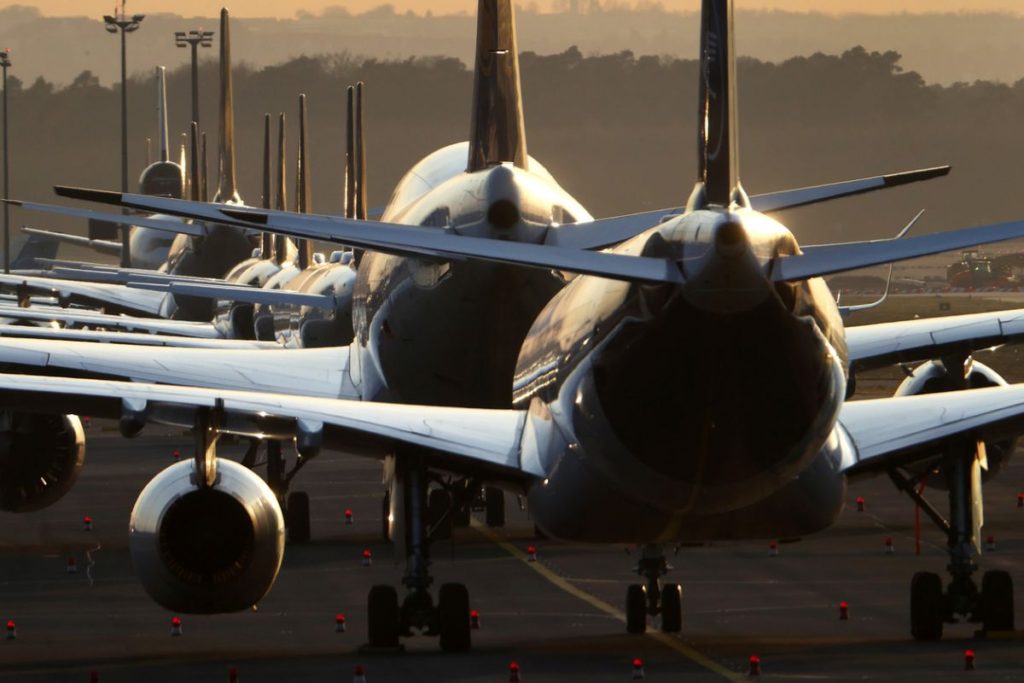 The Only Solution:
Therefore, we have to understand that this situation we are going through is transient and no one would be able to give you any definite response as to how long will its mitigation take. The Union Government with the States is working in complete collaboration to prevent the virus from community transmission. If we are successful it's a partial breather, but remaining cautious and taking adequate precautions would be a continuous process, till the matter has been arrested. Business is being severely affected, I understand. Let's all assess the nature of the threat, remain indoors, ensure safety and try to follow basic guidelines to reduce negative impact as soon as possible and transition to our daily lives smoothly. 
#1 Image Reference: https://bit.ly/2Xd8c57
#2 Image Reference: https://bit.ly/2wiJSE7
#3 Image Reference: https://bit.ly/3aOn3XL