Due to Pandemic Covid 19 our upcoming courses are postponed till resume, Thank you for your cooperation. #StayHomeStaySafe
Who we are?
Unified single- stop solution provider for Medical Education.
What we do?
As an organisation, we disseminate medical education through academics.
How we do it?
Our focus is on effective spread and management of medical education through CME along with industrial events & medical conferences throughout the world.
The institution invites dynamic Clinicians, Nursing personnel, Paramedics and people with interest in the field of Medicine and Allied Healthcare to become active members, catering to the Clinical, Theoretical and Hands-on skill needs of the budding professionals
SATS Academy Introduction 2019
SATS Academy was initially started to promote medical education in far flung areas and over the years have evolved as a one stop solution provider for Medical Education, Awareness , Innovation & events in order to effectively promote evidence based medical education worldwide.
To expand in frontiers of healthcare sciences by creation, dispersion and application of healthcare associated scientific knowledge, expertise, innovation, research, logistics and management principles to promote rapid and effective utilization of human, capital and material resources for betterment of health care facilities in the near future.
* Introducing / Adopted ( Active Soon )
Active Members ( Offline )
Around the globe, where we have conducted / organized CME, Workshop & academic events
A State of The Art Venue for your
Meeting | Conference | Workshop | Academic Events
Inspiring Your Event, Brilliantly brought to Life
Conference Room "ZENITH"
Our 2000 square feet sprawling Conference Room provides the perfect professional setting to accommodate up to 60 delegates in theatre style. It can be configured in multiple ways and transformed for creative exhibitions and can be divided into 2 separate chambers to conduct 2 sessions simultaneously.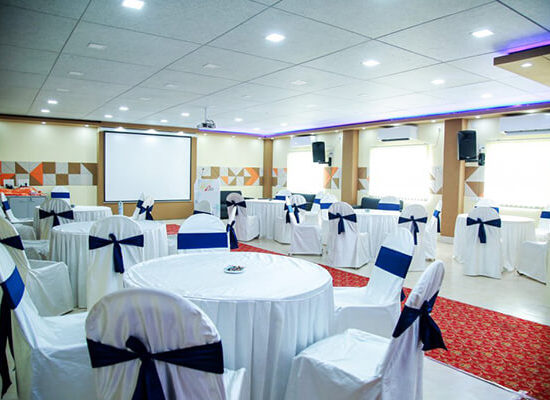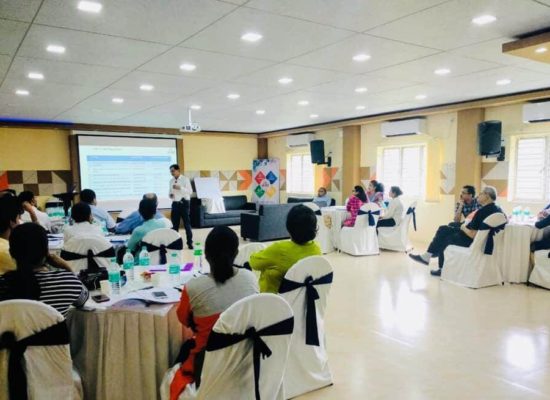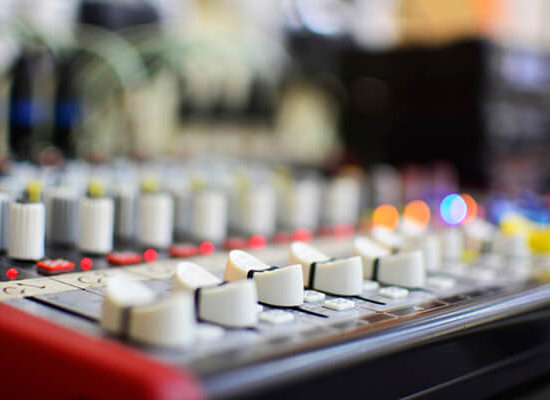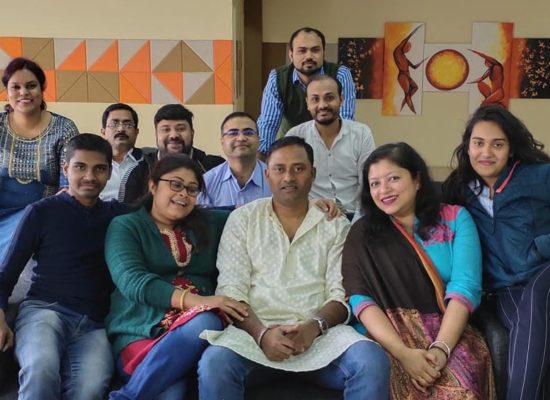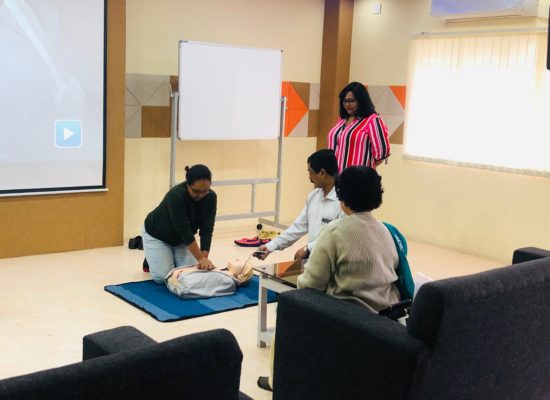 Academic Acknowledgement & Collaboration